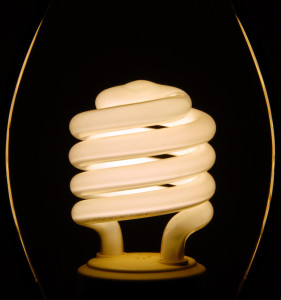 Most importantly, at Electrical One Wholesalers we stock a wide range of light fittings for all your lighting needs, for example: Low voltage or low wattage down lights, bunkers, external garden lights, feature wall lights and a wide range of LED fittings. We also have a great range of ceiling sweep fans, light fan & heat combinations, and extractor fans.
When it comes to your everyday power points and light switches and switch gear we have a wide range to choose from. Along with standard general purpose outlets (GPO's), Electrical One also have a slim line range at very competitive prices.
Electrical One also has a huge variety of Downlights, Spotlights, Oysters, CTC, Wall Lights, Pendants, Lamps, Batten Fix, Exteriors and Security Lighting.